Escondido, CA
760.888.6405
Cinnabar Acupuncture is located in Escondido and is not in any way associated with the 4S Ranch location. The 4S Ranch location was sold to WishSpaSD.com in August 2014. Please see their website for menu and booking in 4S Ranch.
If you are here because of Judith or Lia's talks, books, videos, articles, or blogs, you are in the right place.
Our blog and Online Shop is still under construction. Don't miss it!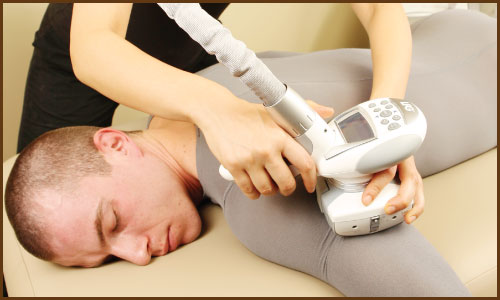 Treatments
Cinnabar Acupuncture Clinic & Spa offers a variety of Traditional Chinese Medical and spa treatments for health and beauty.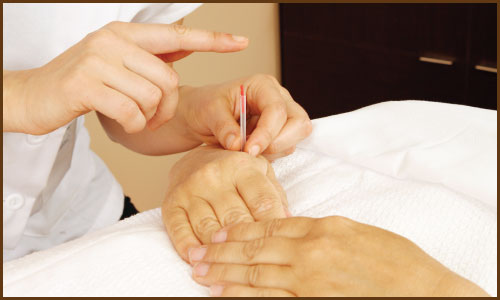 About Acupuncture
Acupuncture and Traditional Chinese Medicine (TCM) originated over 2,500 years ago. It incorporates numerous modalities including acupuncture, moxibustion, cupping, gua sha, tuina (Chinese massage), herbal medicine, diet therapy, and qigong. TCM is now used throughout the world to alleviate health conditions and optimize health and longevity. Browse our Health Info section to learn more about acupuncture.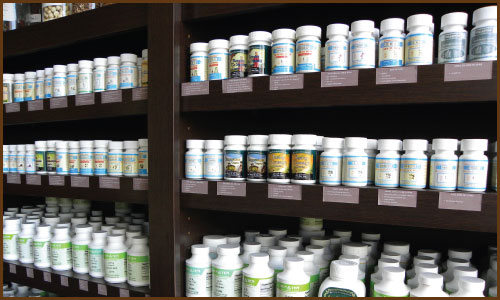 Shop Online
Take a look at our extensive collection of herbs, skincare, and meal care options. Everything you need to maintain health or address a health concern with safe, natural remedies.